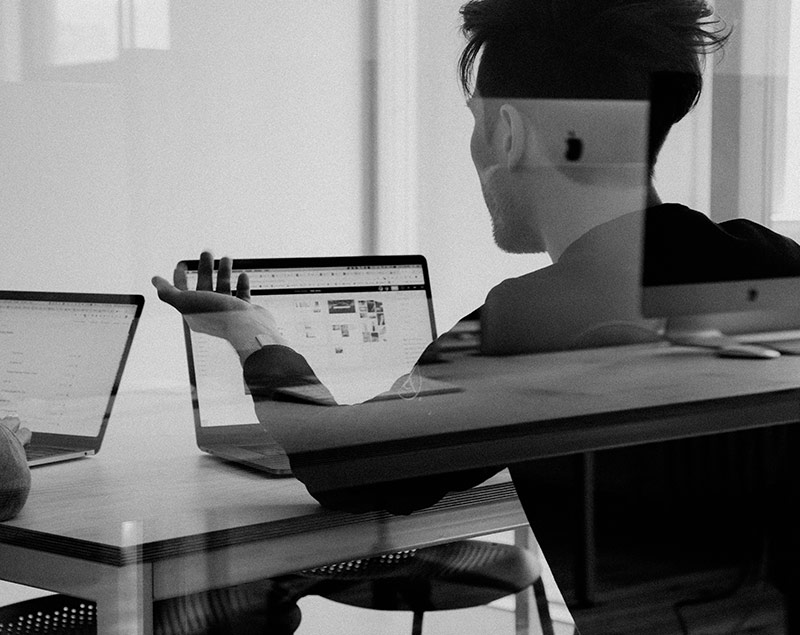 Canadian Legal Research
Make better decisions
In today's fast-paced legal landscape, you need a research partner that can keep up. CaseLaw.ai uses cutting-edge AI technology to deliver fast results, helping you stay ahead of the curve.
Reach out to us
What we can do for your firm
CaseLaw.ai is an industry pioneer in A.I. driven legal research
We leverage the power of AI to provide fast and accurate results, saving you time and money. CaseLaw.ai provides attorneys with AI-powered insights, delivering accurate results quickly.